Home Baking Treats & Recipies...
We'd love to hear how you got on....
This is nice simple recipe for a fatless sponge. It's light in texture and delicious to eat - just great for afternoon tea!
If you'd like to try this yourself, please click here for our Swiss Roll Recipe.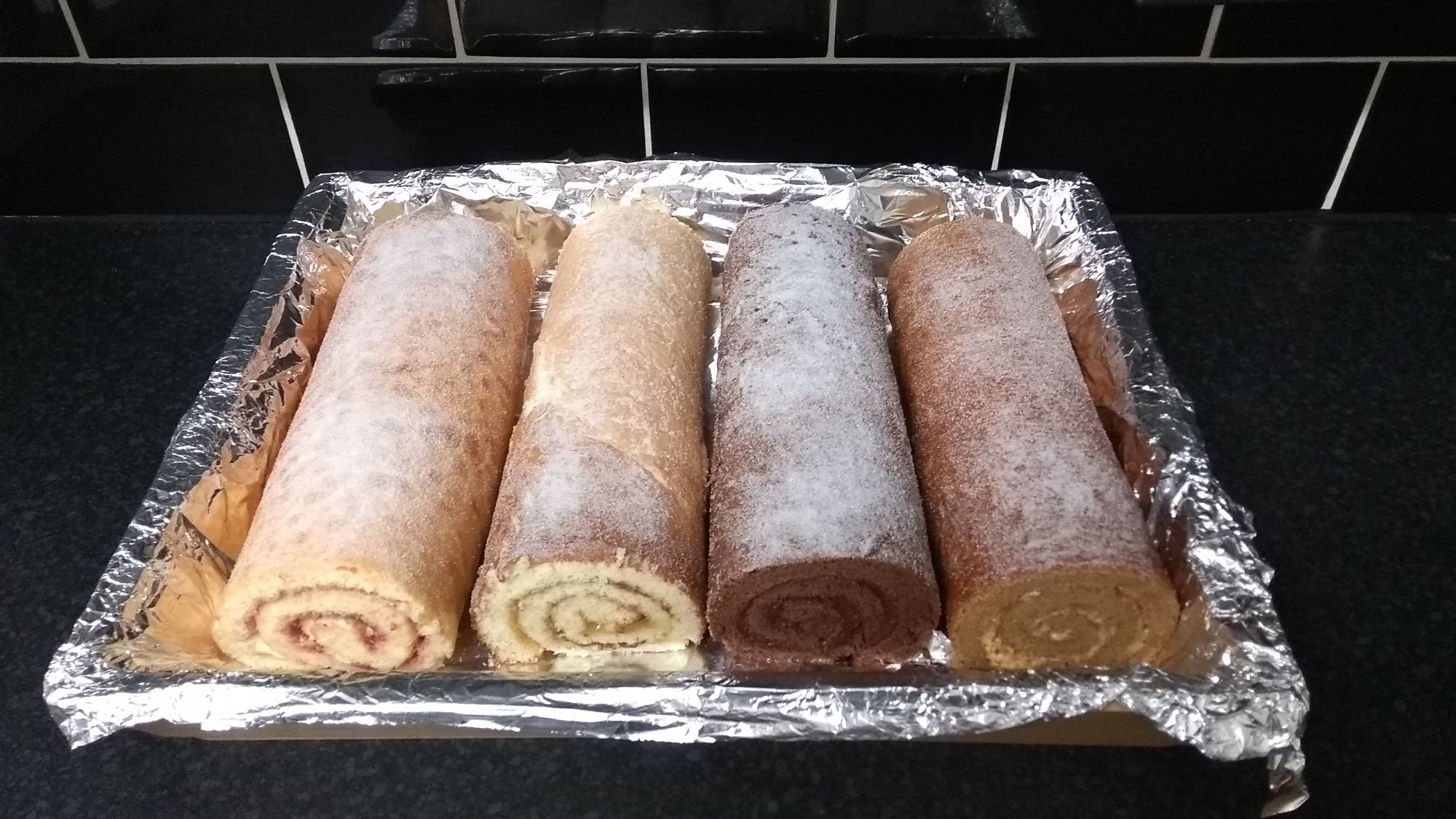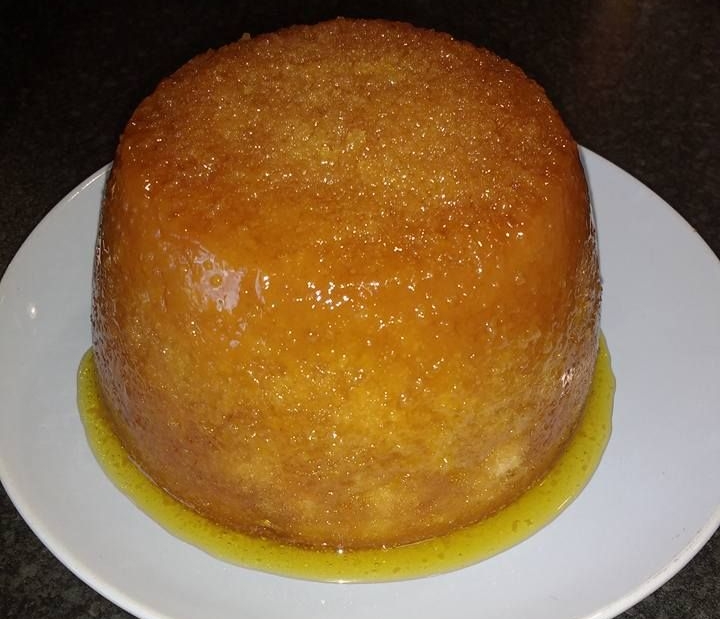 Steamed Syrup Sponge Pudding...
This is family favourite, and we always seem to have a few extra people to dinner when this dessert is on the menu!
If you'd like to try it yourself, please click here to download our recipe.
Home Made Boxes of Sweets...
These boxes of sweets were made for a stall we did for one of my Christmas stalls. Each box contained marzipan fruits, stuffed marzipan dates covered in either white, milk or dark chocolate, cherries covered in dark chocolate, a variety of chocolate shapes, and an old family recipe for rum truffles, covered in either coco powder, icing sugar or chocolate strands. All boxes sold out extremely quickly and we took orders for more on the day.